Here you will find the current and planned online workshops.
Click on the picture for more information.
New online grief program
Online workshop or one-to-one coaching
Grief, the power of love
Detailed information about the new program can be found here from 23.11.2023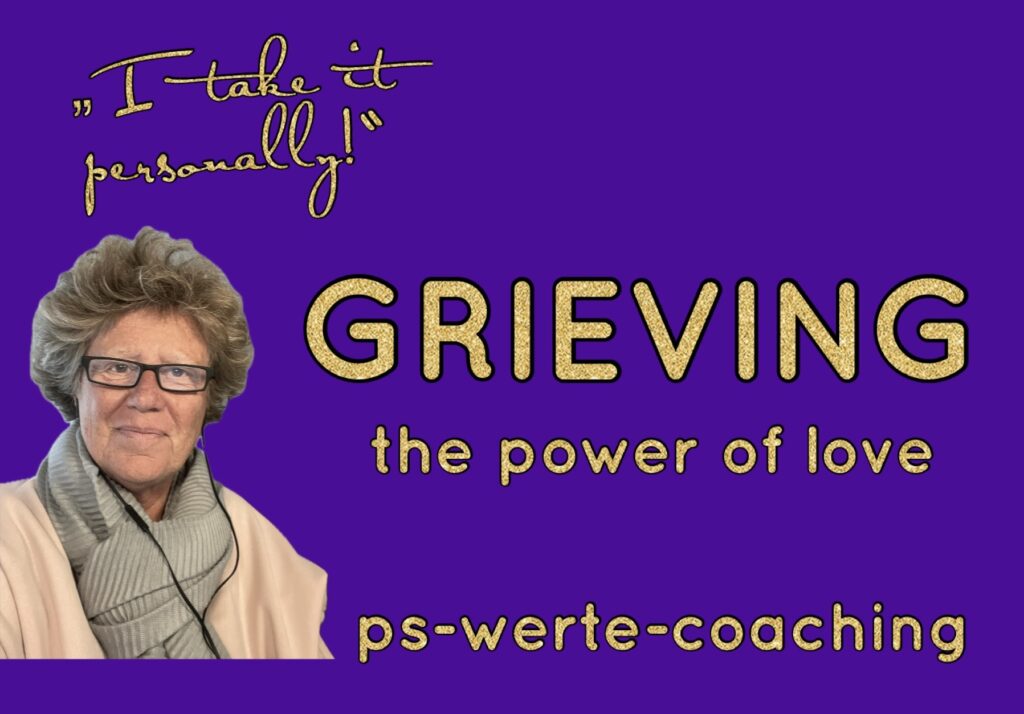 So much in advance! Grief is more than just losing a person. We grieve for so many things. What all grief has in common is a pain that results from the fact that we feel love for something or someone and can no longer send it in the same direction after the loss or separation. How often do people dwell on this pain instead of continuing to give this love a place. In this program you will find suggestions and strategies on how you can let go of the pain in small steps and thus develop perspectives for the rest of your life.
Planned workshops
Online workshop Meditation for beginners
New dates: Sorry, you missed the last workshop. There is currently no meditation workshop running. As soon as the next workshop is announced, you will find it on the usual social media channels and of course here.
If you are interested in my online meditation workshop, please send me a message by email or WhatsApp.